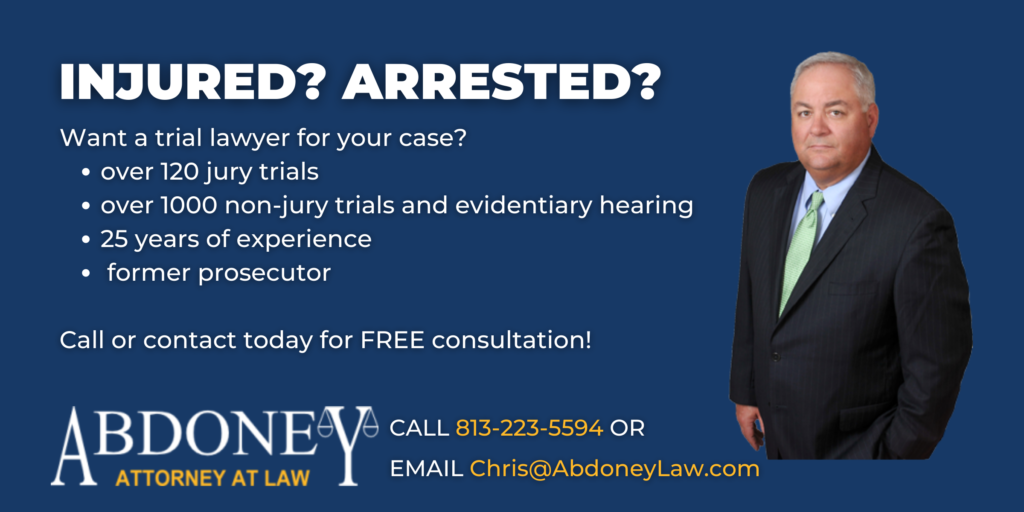 Overwhelmed?
DO NOT HANDLE YOUR CASE ALONE!
LET ME HELP YOU!
The legal system can intimidate and overwhelm anyone who is not familiar with the Courts, Law Enforcement, and Insurance Companies.
Call or email Chris today for a free consultation about your case, his experience and how he can help you!